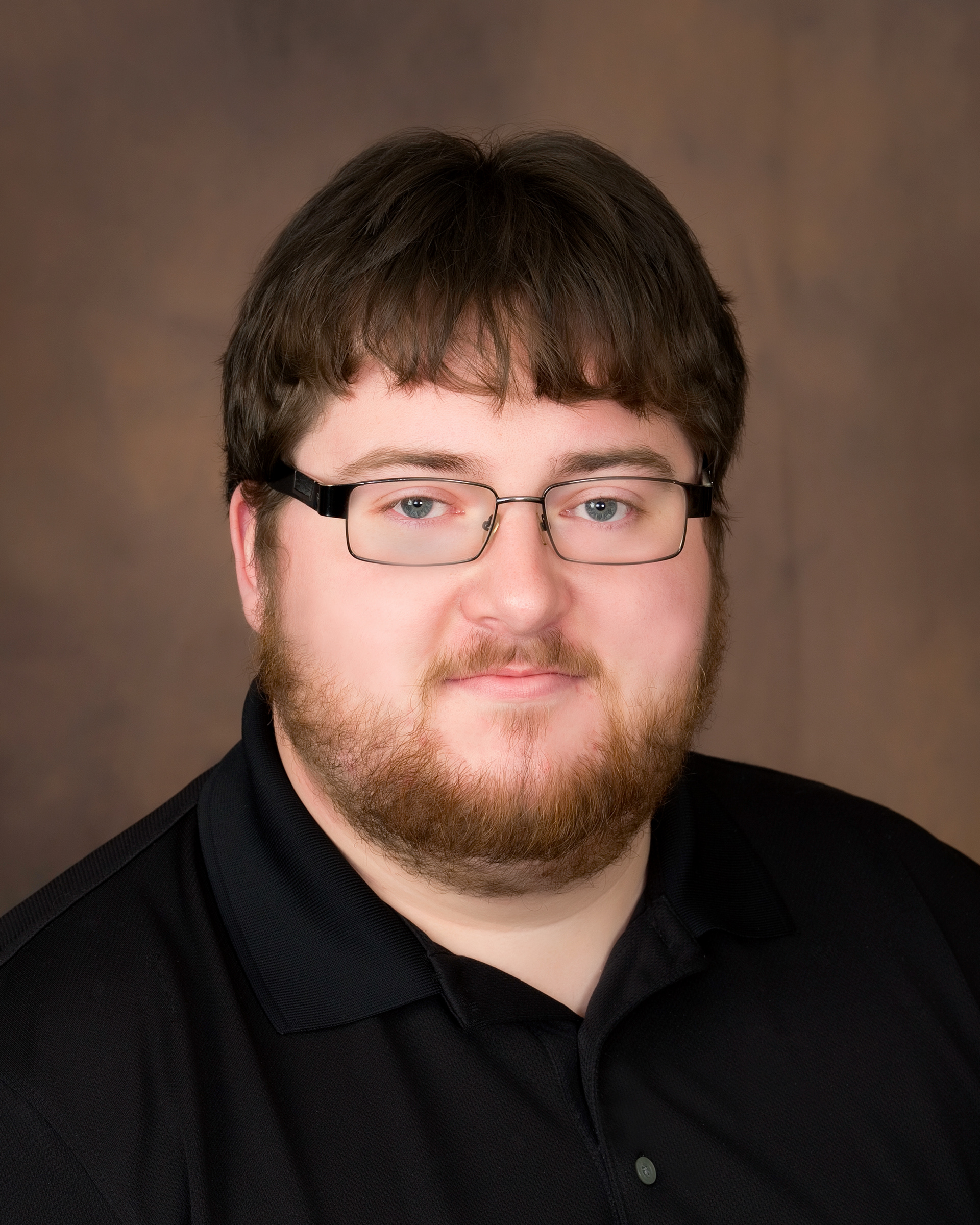 Kyle Ocker is an award-winning, investigative, multimedia journalist and editor from Southern Iowa.
Kyle is an experienced editor and journalist with a history in print and radio media. Skilled in multimedia reporting on local government, politics, breaking news, public safety, courts and sports. He is equipped to use a variety of digital and multimedia tools. He has experience with Freedom of Information Act laws, including a history of challenging governmental entities with the Iowa Public Information Board over open records and open meetings violations.
He began as a correspondent for his small, hometown paper while in high school. Three months before graduating high school, Kyle was hired full-time as sports editor at that paper.
He climbed the ranks while helping transition the newsroom into a 21st-century media outlet. He eventually became associate editor, before transferring to the Knoxville Journal-Express, a sister newspaper, to be their managing editor. A short time later he was transferred back to the Centerville Daily Iowegian to be the newspaper's editor at the age of 25. In 2019, Kyle was promoted to a regional editor role, overseeing newsrooms at CNHI's newspapers in Centerville, Knoxville and Pella.
Kyle has won state and national awards for his photojournalism, breaking news reporting, sports reporting, and investigative reporting. He has considerable experience with the Freedom of Information Act and Iowa's public records and opening meetings laws, with a history of holding government agencies that fail to be transparent accountable.
In 2019, he was awarded photographer of the year by the Daily Iowegian's parent company CNHI. That same year he also was a finalist for the company's reporter of the year award.  Kyle helped contribute reporting that led to the newspaper's winning of the Public Service Award, unearthing allegations that led to the dismissal of two college baseball coaches.
In 2020, he claimed photographer of the year and reporter of the year honors by CNHI.
In June 2020, he was appointed Group Editor to oversee the news teams at the Ottumwa Courier and Oskaloosa Herald, following the companies COVID-related mergers.
Kyle has been active in his industry organizations including the Iowa Newspaper Association and was also a founding member of the Iowa Print Sports Writers Association, where he was elected as vice president officer. Beginning December 2018, he joined the Iowa Freedom of Information Council as a trustee of the board and in 2021 is serving as the president of the board of trustees.